We take pride in offering benefits and resources specifically designed to help you be your best – physically, mentally and socially. We want to help you achieve your dreams.
If you want to enroll in A-B benefits, please make sure to make your benefit elections on the Benefits Portal within 30 days of your hire/start date. To log in, access the Benefits Portal here.
Choose Your Own Resource!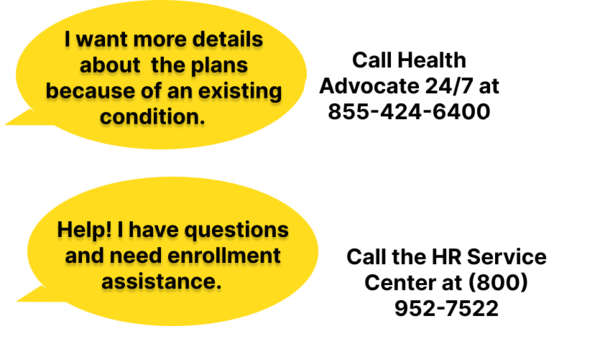 Want to Learn More About Flex Credits & The AB Well Program?
If you are eligible, are hired after 6/1/2022 and you enroll in an A-B Medical Plan, you will automatically unlock 2022 (prorated) and 2023 Flex Credits. If you don't enroll in an A-B Medical Plan, A-B does not reward you with Flex Credits.
Wellbeing and Benefits Websites
To log in, access the 2022 Benefits Portal here. The 2022 Benefits Portal autosaves your selections as you go through the enrollment process.
Once you complete your enrollment process, click "My Current Benefits" in the top bar. Make sure to click the "Future" tab to confirm that your next year elections are correct.
Enrolled Already? Take a Sip Of These Refreshing, All Year-Round Benefit Offerings
Looking for More Information About the AB Well Requirements?