A-B is proud to offer leading benefits so you can focus on what matters - celebrating your life-changing moments.
Please note that benefits eligibility may vary based on role.
If you're covered by Allegiant Care, your benefits information is available here.
As a first-time dad, I'm grateful to work for Anheuser-Busch who supports work/life balance through generous parental leave programs. This month celebrates my twelve year anniversary and I am excited for many years to come. Thank you ABI!
-Greg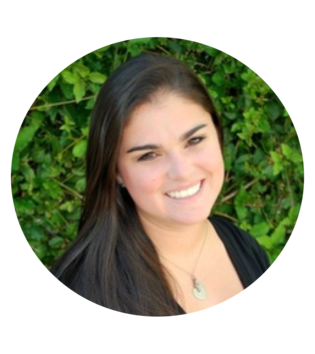 I love the flexibility our benefits offer. Instead of a one-size-fits-all approach, I love that I can use my Flex Credits to customize coverage for my husband and I that match our individual needs.
-Jenelle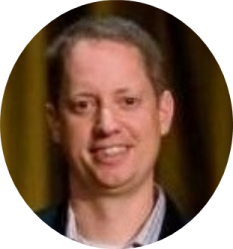 Our benefits and Total Rewards offerings help me achieve financial success as I'm able to take advantage of the 401(k) match and HSA to save money for retirement.
-Mark
Would you be willing to help others use their benefits by sharing your experience?
Share Your Story
BUILD A BETTER FUTURE WITH US