Day One Benefits
Eligibility
HSA, FSA, DCFSA
Save $ on Taxes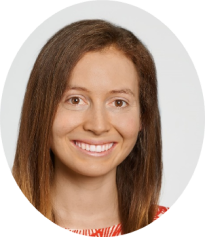 When I struggled with stress, A-B's benefits helped me recover. I used my three free BetterHelp sessions (per issue!) and texted a counselor about my mental health.
-Walker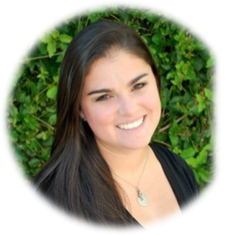 I love the flexibility our benefits offer. Instead of a one-size-fits-all approach, I love that I can use my Flex Credits to customize coverage for my husband and I that match our individual needs.
-Jenelle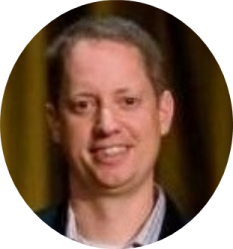 Our benefits and Total Rewards offerings help me achieve financial success as I'm able to take advantage of the 401(k) match and HSA to save money for retirement.
-Mark
BUILD A BETTER FUTURE WITH US